No more claims, only conversations
Building life-long relationships with your customers has never been easier.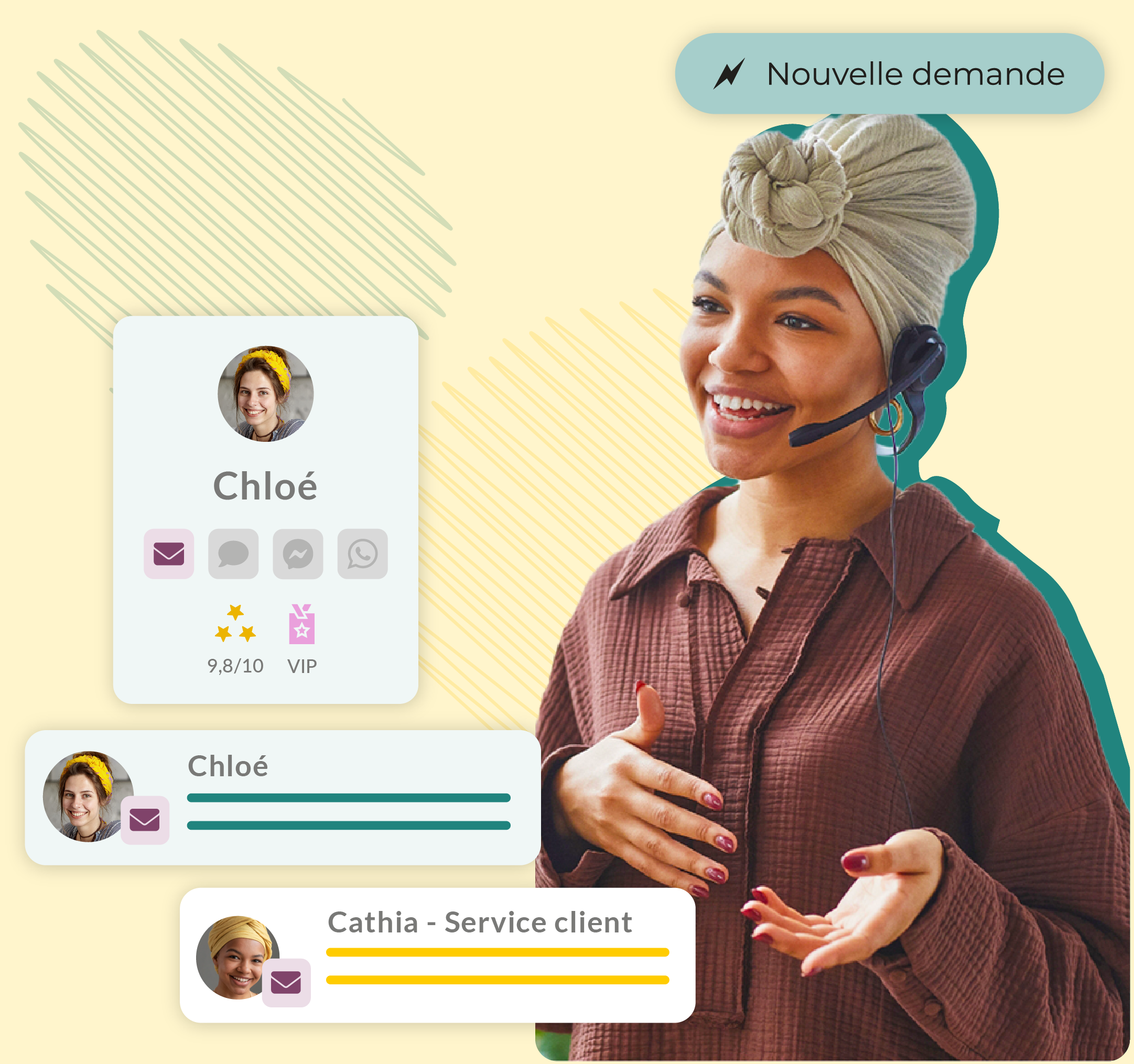 They use easiware daily


More than just a software
Intuitive
Our platform was designed with users' everyday needs in mind. The objective? Enhancing their efficiency and productivity.
Secured
We make sure our platform complies with GDPR and HSD regulations to help maintain strict privacy standards for our users.
Made in France
We take pride in producing, hosting, and conducting all of our operations exclusively in and from France. A 100% French product.
Flexible
Our product is all about flexibility: standard and customizable offers to fit our clients' needs.
Create more value for your customers
Unlock conversations across channels
Provide instant answers to your customers across channels: whether it's through email, live chat, social media, or phone calls, we've got you covered! Find all your conversations in one place to efficiently manage and respond to claims. No more switching between different platforms. Its all about focus now!
Information where you need it to be
Access all the information about your customers (previous purchases and claims, conversations, etc..) in one place to provide accurate responses and tailor your answers to quickly meet their needs. We help you make your customers happy on the long run.
Combine personalization with productivity
Boost agent productivity by facilitating access to predefined answers in real-time, ensuring consistent and unified conversations in your team.
Reporting made easy
Use predefined dashboards displaying real-time data for efficient operations supervision. Evaluate the impact of your actions and promote them across your company, at all levels.
A fit for your size and industry
Connect your other tools to easiware
Our platform allows you to seamlessly integrate and plug in all the data coming from your different tools. No more headaches: your customer data is all in one place, making claim management all the more effortless and efficient.
We care about our clients
More than just a tool, it's a project
For us it goes beyond using a software, it is much more about enabling you in implementing your strategy. We build our platform to match your goals and help you maximize customer satisfaction and loyalty.
A team of super-experts to help you
A dedicated customer support team based in France, available during business days and fully committed to providing timely and comprehensive assistance. You won't find it elsewhere.
We believe in continuous learning
Our training programs are designed to address both general customer service knowledge and specific needs to empower you in using ou platform in the best way.
Proudly certified
Ready to take your customer care to the next level?
Our team will happily give you a tour.